SPECIAL EVENTS & WORKSHOPS
Donation Class
Australia Day
Sunday 26th January
Flow + Yin + Meditation
Time: 9:00 – 10:30am
Donation: $25
Teacher: Nadege Debax
A wonderful opportunity to celebrate our beautiful country
and raise funds for our devastated wildlife.
Our hearts go out to all those impacted by the tragic fires &
seeing the devastating impact on our beautiful wildlife is truly
heart breaking.
The $25 donation will go toward supporting our devastated wildlife.

In addition to this, there will be a donation box at the studio.
All money raised will be donated to the
Wildlife Victoria Bushfire Appeal.

Please give generously.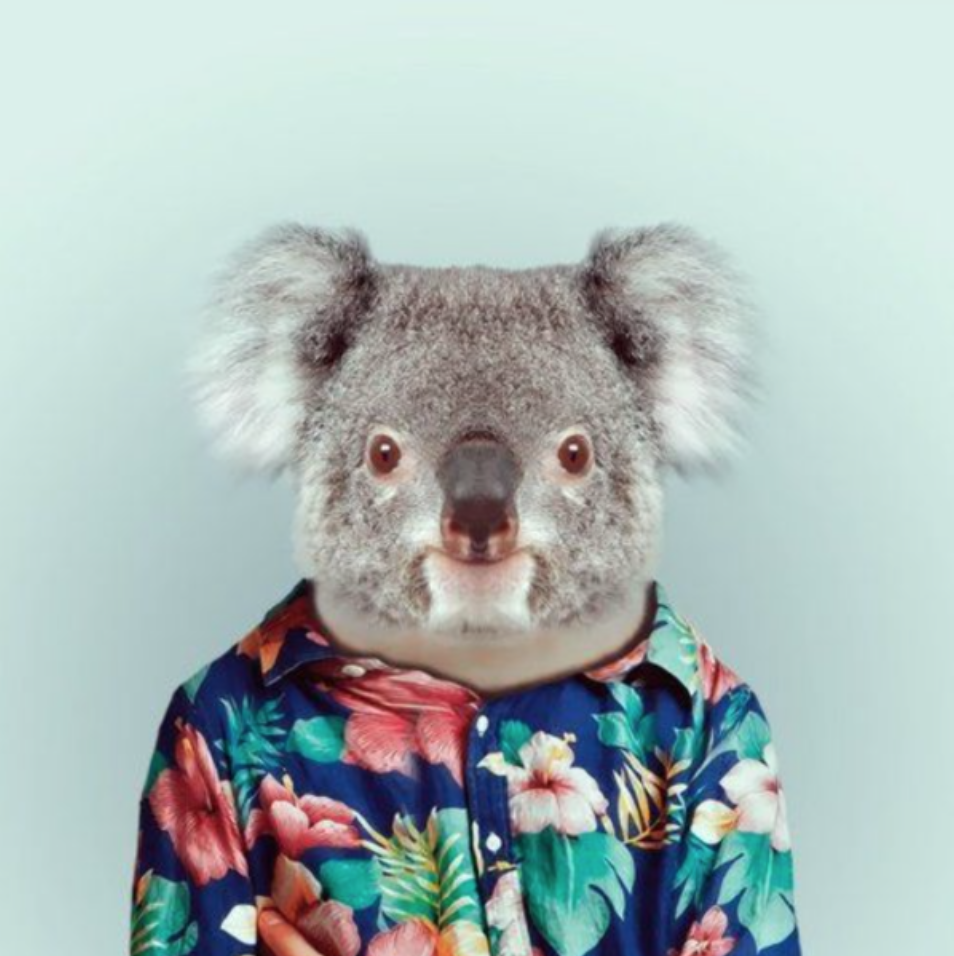 February Yoga Commitment
YAMAS AND NIYAMAS
01 February – 21 February
18 classes in 21 days

Investment: $140

*Auto-Pay members and 12 Month Upfront Members,
this is part of your membership, just let Pru know you're keen to sign up
*All other passes will be paused for the duration of the commitment once you sign up

Join us for our February Yoga Commitment.


Make the commitment and feel the benefits to body and mind
as we journey though the Yamas & Niyamas.
An exploration of yoga's ethical action and practices.

The Yamas and Niyamas are considered guidelines "to the yoga way of living that free individuals to take ownership of their lives,
direct them toward the fulfilment they seek, and gain the skills
to choose attitude, thought, and action."
We look forward to sharing this Yoga Commitment with you.
It is always a wonderful few weeks, we hope you can join in the fun!
For all those who complete the the 18 classes
you have the opportunity to win one of three 
1 Month Unlimited Yoga Passes
(value $210 each)
Make the commitment and Feel Amazing