SPECIAL EVENTS & WORKSHOPS
Nurturing your Inner Child

Live Cello and Restorative Yoga
Saturday 7th December
Time: 7:00-9:30pm
Investment: $60 (20% discount for members)
Teacher: Pru Trundle Cellist: Deb Adelin
Join Pru and Deb for a beautiful night of nurturing your inner child.
We will begin with a grounding meditation to bring you into your body. Moving into inner child work to contact, understand and embrace your inner child. Please bring a journal, pen and maybe a tissue.
We will conclude with a long and deeply nurturing, restorative practice.  As you dive into the parasympathetic nervous system and deeply relax, you may unveil how the desires of your wounded inner child, to be seen and cared for, plays out in your life today.  
Deb will accompany the practice with emotive live cello music composed specifically for our evening together.
With the silly season upon us, it's important to pause, connect and truly nurture ourselves – embracing our inner child feels like the best place to start.
Pru and Deb are thrilled to be bringing you this beautiful evening of healing and connection.
Feel free to stay for a cuppa or wine  and to mingle with your Retreat family.
*This is a yoga and meditation class of self-study, it is not a replacement for therapy.  
Please bring a journal and a pen.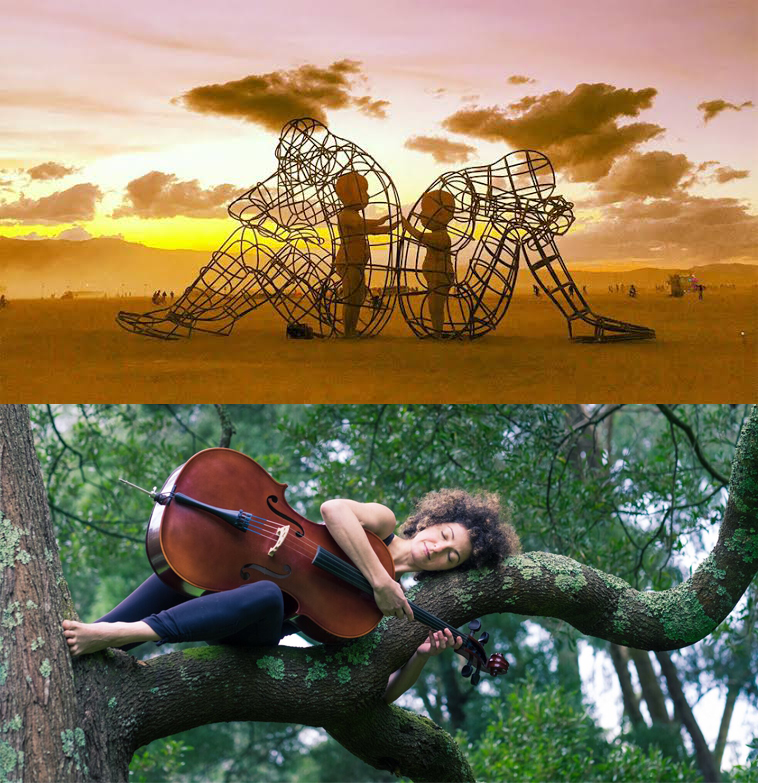 Daily Divine Reset
A Buddhist Approach to Yoga
Sunday 24th November
Time: 12:00 – 3:00pm
Investment: $70 (20% discount for members)
Teacher: Peter Cohen
As much as we all love our regular yoga class… it also feels incredible to practice at home on your own, when you know what to do… 
Bringing all the focus of your practice onto your own actions is divinely personal and empowering.
This is traditionally called Sadhana, or Kriya… the "action" you can take to be more centred, more relaxed, more energised, and more connected with what matters most to you.
That is no small feat, yet can be done… personally… privately… daily…
A practice that includes your personal relationship with…
Divinity (

the heart of the practice, 

a concept that inspires awe in you)

Breathwork (the engine of the practice, techniques, chanting, and mantra)

Movement (the substance of the practice, intimate embodiment with divinity and breath)
Breath-practices will include:
Ujjayi (victorious breath)


Cleansing breath (spontaneous sighing)


Om, Hmmm, Bramari Pranayama (cooling)


Kapalabhati (heating)


Belly breathing (deep-relaxing, mind-state changing)
Plus practices that enable the preceeding breathwork:
Maha Mudra

Garuda Mudra

Kumbhaka

Movements of Classical Hatha Yoga and Tibetan Yoga
You will receive chants from the Buddhist tradition:
Om, Mani Padme Hum

Om, Ah, Hung

Om Vajra Sattvaa Hung (diamond being, medicine buddha)

100 Syllable Mantra (healing mantra)

These chants are perfect for people who have never chanted before
Peter Cohen
is one of Australia's most experienced spiritual teachers. Inspired by the tantric essence of traditional 
Tibetan Yoga 
and the renowned hatha and vinyasa yogas of
T.Krishnamacharya;
 he is s
enior accredited in 3 yoga lineages over 2 decades. Together with the nyingma lineage of dzogchen Buddhism, he is a reiki master and Feldenkrais movement specialist.
Summer Season
A Yin Immersion
Saturday 30th November
Time: 7:00 – 9:30 pm
Investment: $55 (20% discount for members)
Teacher: Alida Lipton
Summer is the season of light, passion and energy.  It is when the sun shines at its brightest and warmest.  It is a time to honour the sun in all of its glory and acknowledge the infinite source of light within all of us.  As the fire element of summer moves towards its peak, we come together to practice Yin to embrace the fire within and ways to release any build up of heat. 
Learn how to create more harmony and balance in your life by understanding the energies that operate within.  Practicing with the rhythms of nature and the seasons, honouring our connection with the earth cycles, we will work on balancing the fire qualities of the incoming summer season.
A 2.5 hour Yin practice that will include grounding Pranayama (breath work), Yin poses to release heat within, Yoga Nidra to soothe you into further bliss.  Alida uses sound bowls and drums to accompany the immersion where you will be left feeling balanced, calm and at peace, ready to continue "full steam ahead!!" into the coming summer season.